When it comes to UK based Yoga Teacher Training (YTT), we are spoilt for choice. We benefit from internationally recognised, unique teacher training opportunities, in styles ranging from Vinyasa to Rocket.
But with so many options, it is easy to feel overwhelmed, so we've done the hard work for you and outlined the very best teacher training available in the UK, both in-person and online, to make choosing that little bit easier.
As a general rule, choosing a Yoga Alliance affiliated training programme is advisable, especially if you intend to teach abroad at any point. However, both the Independent Yoga Network, and the British Wheel of Yoga are also respected certification options.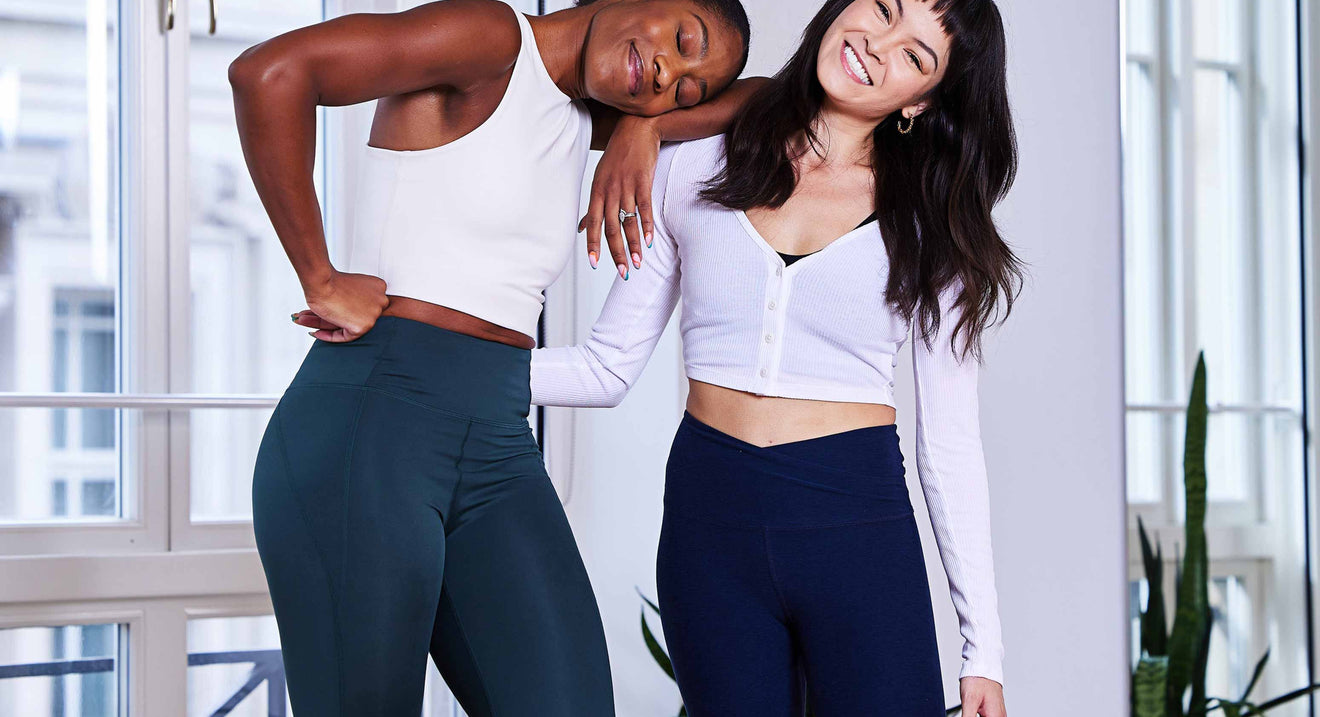 How long does it take to train to become a yoga teacher?
Whilst international YTTs tend to take the format of short 2-3 week 'intensives', in the UK you will more commonly experience extended year long training, spread over a number of weekends/evenings.
Of course, if you are dead set on a shorter, immersive experience, you can certainly find them without leaving Blighty, but in general, it is easier to find 'module based' programs spread over a longer period.
There are inevitable pros and cons with each approach:
Intensives provide a secluded retreat like experience, where you can immerse yourself fully in the yogic lifestyle, without contending with the usual distractions of daily life.

These may be more suited to the experienced practitioner with a deep and longstanding practice, as they can be both physically and mentally challenging.


200 hour intensives are usually supplemented with considerable additional self study, so bear this in mind when you consider what kind of commitment it will be.


Courses spanning a year require regular attendance, which may require travel, and can involve lifestyle adjustments. However, they are a good way to build up both your physical practice and teaching competency at a gentler pace.
Top UK Teacher Training Courses
This not for profit YTT provider specialises in high-level teacher training- with 16-month courses resulting in a comprehensive 'diploma' certification.
With venues in York, Manchester and London, the in-depth offerings include anatomy, philosophy and extensive skill-based content.
Beyond the basics, Yoga Campus also provides additional specific training opportunities in areas such as digestive health and insomnia, as well as their complete yoga therapy programme, for those looking for a more holistic perspective.
Cost: from £3700 for 200 hours. Currently partly online

Set in the attractive Leeds Docklands, this waterside base offers a sanctuary for high level teacher training. With a focus on Vinyasa Yoga, their 200 hour course which can be completed in as little as three months, offers a comprehensive 'safety first' approach.
Blending pranayama, anatomy and business skills, this course sets you up for a successful career.
Cost: from £2750 - can be paid in instalments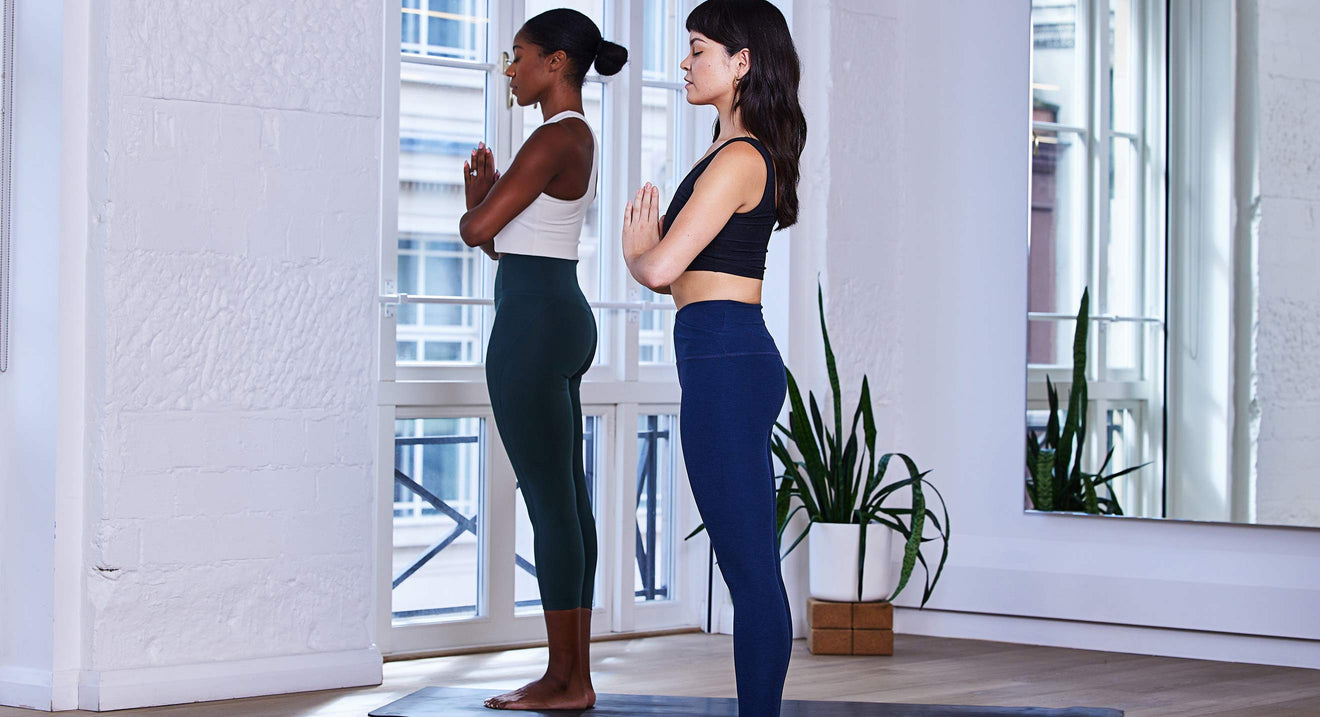 Set in a convenient Cambridge studio, CAMYOGA offers both 200 and 500-hour YTTs. Their 200-hour programme offers great flexibility, as it can be taken as either a 10 month long course, or, via a series of 'mini-intensives'.
Its courses also provide the prestigious 'diploma' status, which is well respected and may enhance career success.
Cost: from £3650, also available as instalments
There is something for everyone at this Scottish based studio. With training in everything from child yoga to yoga and Ayurveda - there are lots on offer here.
Of course, you can also opt for the gold standard 200-hour YTT too; which covers the root of yoga, marketing for a successful business, Sanskrit and much more.
Cost: £1300
Yoga Teacher Training in London
Whilst great training options are available throughout the UK, London is a hub for some of the best, most internationally respected YTT programs.
Here are our top three:
Described as the UK's leading Yoga Studio, this London based Teacher Training is a great way to begin your yoga career. Their 18-month foundational course is very comprehensive and features input from internationally recognised teachers.
In addition, they offer advanced training with the opportunity to gain experience via supporting senior teachers.
Cost: £4250
If you are struggling to choose between Hatha and Vinyasa, at Indaba YTT, you don't have to: at the end of their 200-hour certification you will be equipped to teach both, making it a desirable qualification.
Experience the rich teaching input covering verbal cues, modifications and more.
Cost: £3100 with a reduction for online-only options
If you are after authenticity, then Sivananda London might be the way to go. Evolved from the lineage of ancient and wise Yogi Swami Vishnudevananda, this yoga school focuses on spirituality, and a holistic yogic lifestyle, embodying traditional wisdom from the East, to create a unique 200-hour offering.
In addition to asana and pranayama, education on kriyas, mantra and kirtan is also included.
Cost: £2620 including shared accommodation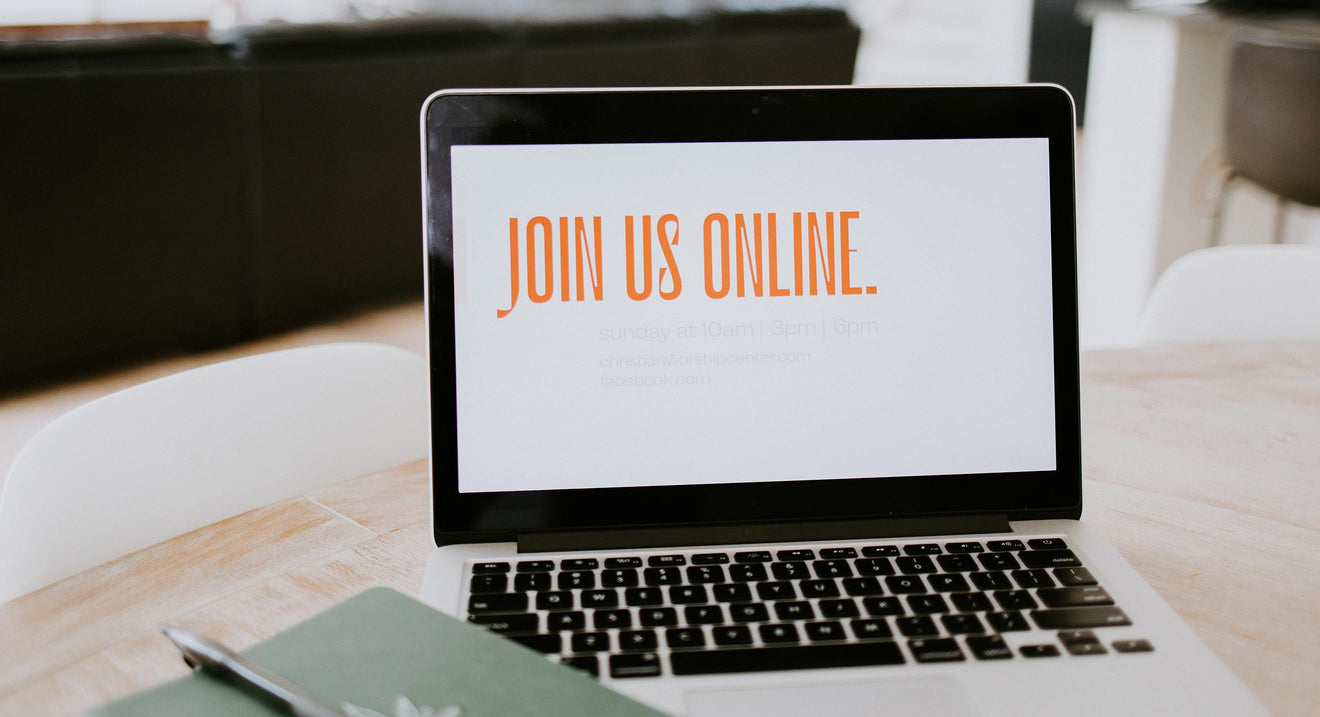 Online Yoga Teacher Training
Of course, not everyone has the time, or the means to dedicate regular physical attendance to a YTT. Luckily, nowadays this needn't be a barrier to becoming a teacher, with many of the best schools making their teachings available online.
However, with remote teachings, it is even more important to have a strong practice from the outset, and ensuring the quality of these offerings is key for both your confidence and competence post-certification.
Here are three of the best:
Listed under the 'Top Ten UK Yoga Teacher Training' at BookYogaRetreats.com, This 3 month-long Yoga Alliance accredited programme is suitable for those with two years of regular practice.
Combining live zoom sessions, with 'observed' teaching practice, this online course makes obtaining your certification possible, wherever you are.
Cost: £3328
Offering fully accredited 200-hour programs, this course is very flexible for those seeking to complete a course at their own pace.
Completed on a module by module basis, this YTT weaves in additional aspects of yoga - tailored for prenatal women and children, as well as a feature on 'gentle yoga', giving you a wide scope of practice post qualification.
Cost: from £1295, instalments possible
Offering fully online, as well as hybrid courses, London based The House Of Yoga provides comprehensive training opportunities. With a 'yoga for all' philosophy, the inclusive nature of this teacher training will appeal to many prospective teachers.
With an additional focus on practical teaching experience and ongoing support options, this is a good package for a beginner teacher.
Cost: from £2000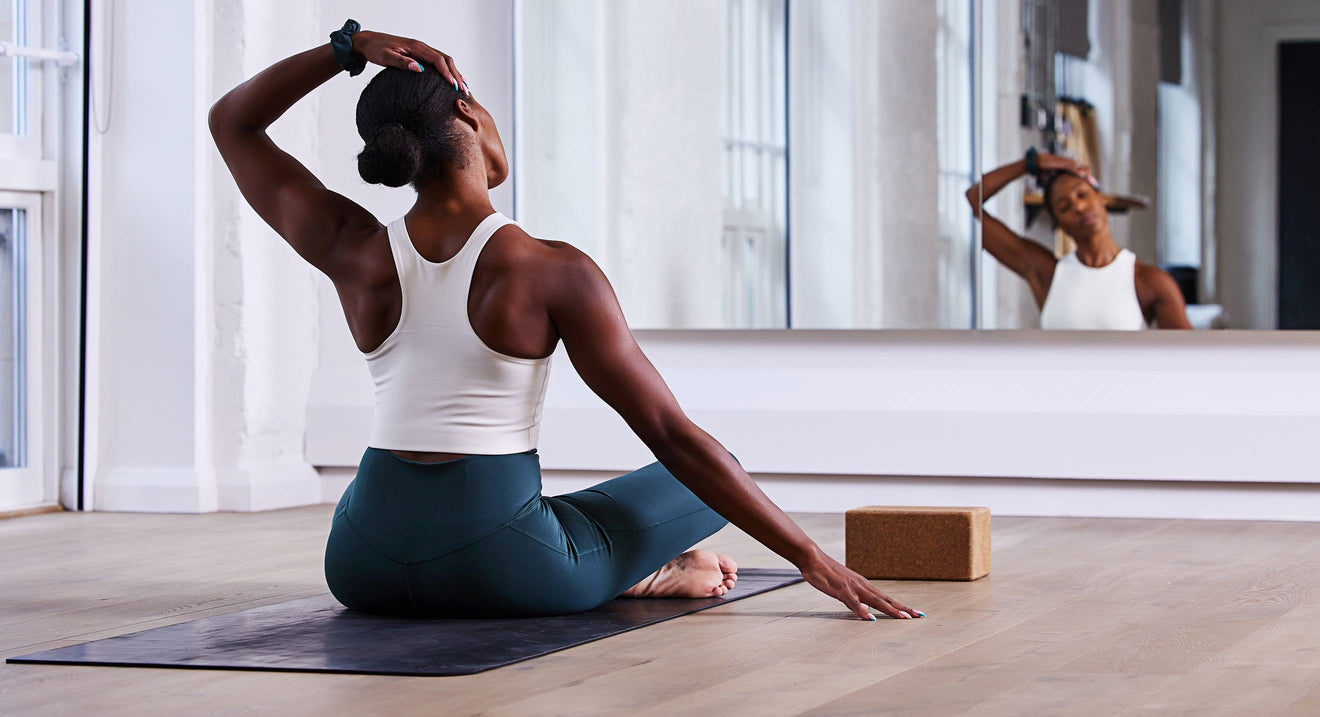 How to choose your yoga teacher training
Undertaking a YTT is often a life-changing decision. The immersive experience of delving deep into every aspect of yoga can be personally, as well as professionally, transformational.
Therefore, to help with your decision making, ask yourself the following:
What is your time commitment? Would a short intensive be more appropriate, or do you have the capacity for a longer, regular attendance?


If choosing an online course, consider how long you have been practising (the longer the better), as well as the quality of the training - is it recognised by Yoga Alliance?


Also, think about the aspects of yoga you are most drawn to, whether anatomy, philosophy of teaching methodology, and check these are prominently featured, as each course can have a different 'focus'.


Remember, even if you like multiple styles, you can always build on a foundational 200-hour course with additional education based on your own interests.
Yoga teacher training opens a lot of doors, whether you dream of opening your own studio, teaching retreats abroad, or utilising the power of yoga therapy.
Demand for online Yoga classes has never been higher, and we are seeing a worldwide desire for inner peace in these turbulent times, so if you are thinking about taking the next step in your yoga journey, now might just be the time.