Are you in search of the perfect gym shoes? Finding the right footwear for your workout routine is crucial whether you hit the gym, CrossFit box, or exercise at home with your own weights.
But with so many options available, it can be a dizzying task. We've done the hard work for you and put two of the top contenders in the market - the Nike Metcon 8 and Reebok Nano X3 - to the test, each one getting the same treatment: a HIIT class, 1km run, kettlebell circuit, and barbell movements to get to the bottom of what makes the best gym trainer.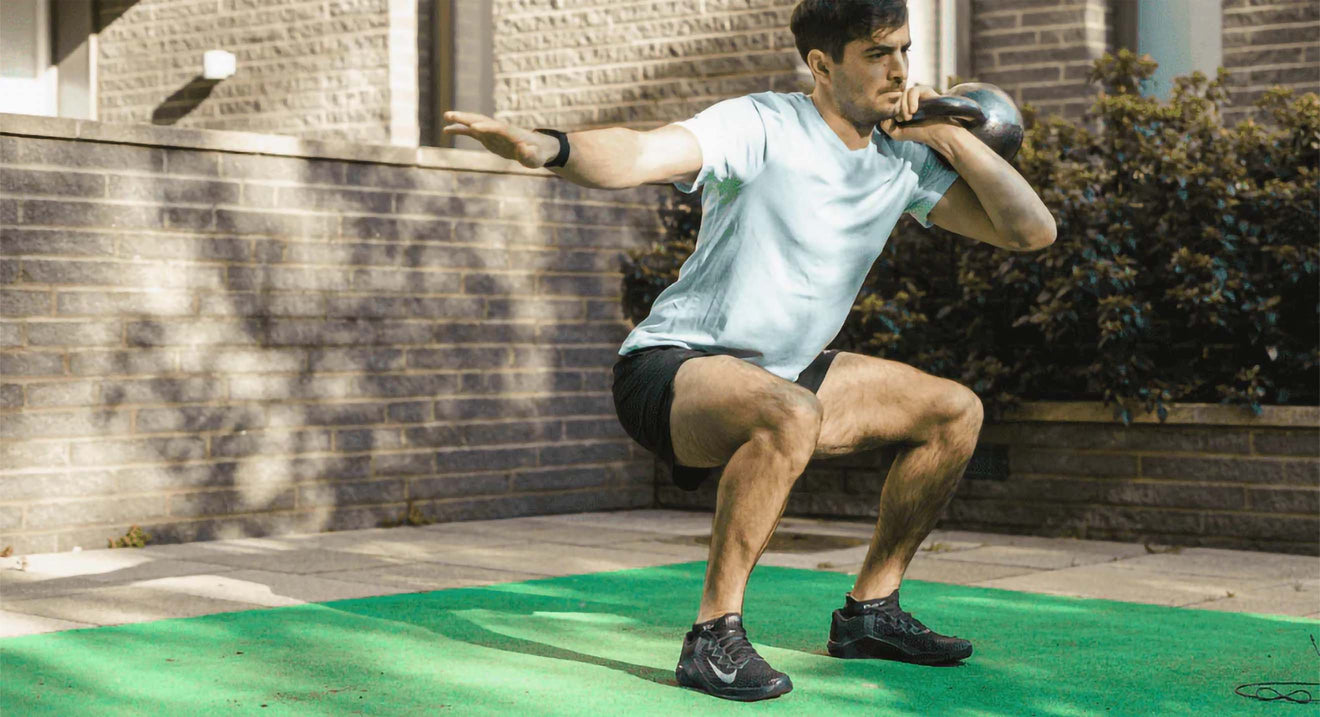 How do they look?

At first glance, the Nike Metcon 8 and Reebok Nano X3 have strikingly different designs. The Nano X3 is arguably now a bolder and more visually dynamic style, while the Nike Metcon 8 leans towards a sleek and minimalist approach. The Metcon has a performance-oriented design and functionality, they look great in the gym but don't translate to wearing around more casually the way the Nanos do.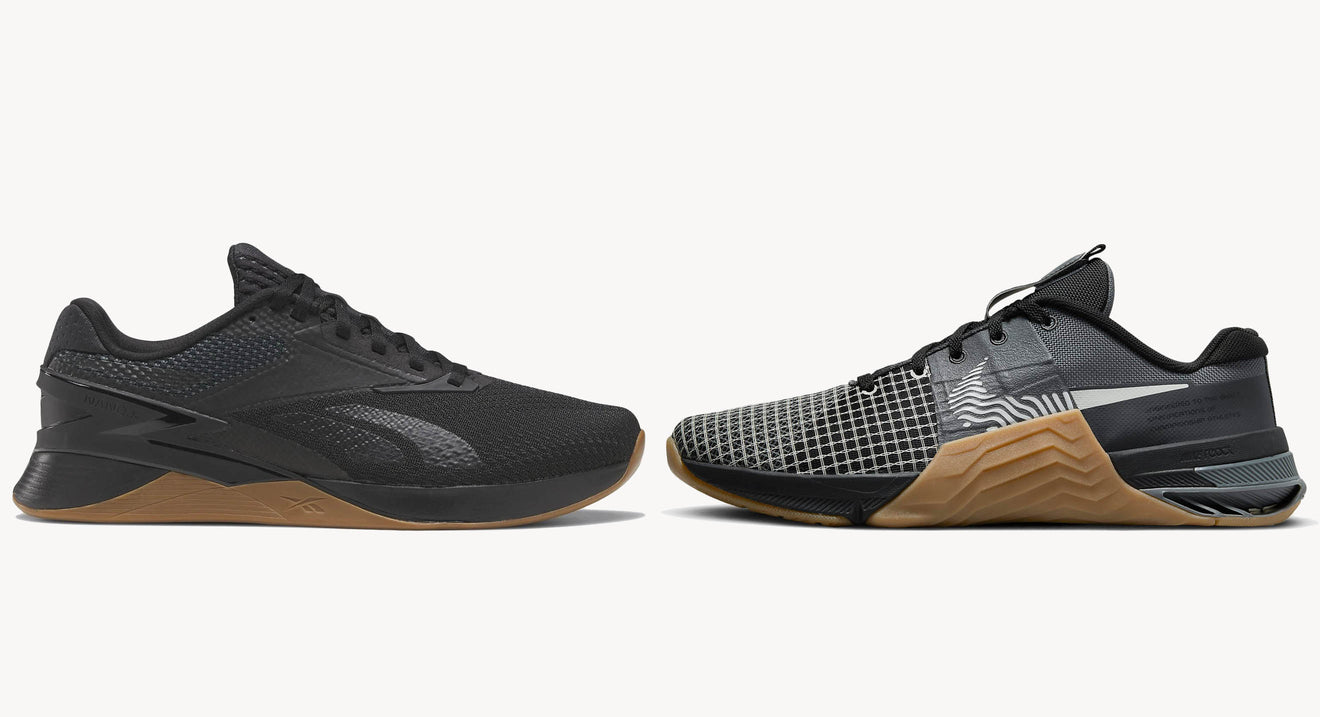 Traction and Durability
When it comes to traction and durability, both the Nike Metcon 8 and Reebok Nano X3 are top performers. The Metcon 8 features a tough rubber outsole with deep grooves, providing excellent grip on all surfaces. The Nano X3 also has a durable rubber outsole with a lug pattern, which provides excellent traction and stability during lateral movements. Both shoes are made with robust materials that can withstand heavy wear and tear.
Comfort and Fit
The Nike Metcon and Reebok Nano both generally offer a true-to-size fit and accommodate various foot shapes. The Metcon 8 features a snug fit, providing excellent support during high-intensity workouts. The Nano X3, on the other hand, has a roomy toe box, allowing your toes to splay naturally, with a cushioned midsole providing underfoot comfort and support.

Performance
When it comes to the performance, both have their strengths. The Metcon 8 offers superior stability and support, making it a great option for heavy lifting and plyometric exercises. The Nano X3, on the other hand, is more flexible and responsive, making it ideal for agility exercises and cardio workouts, though it is also notable how much the Metcon has improved in this respect. Now let's dive into each shoe in a bit more detail.