Founded in 2010, On Running is still a relatively new brand in the world of sports but in just 11 years, the Swiss company has done a lot to stand out.
The unique cloud technology makes the shoes unmissable on the street and the constant evolving colours and designs keep customers coming back.
Because, let's face it: When you try a pair of On shoes, there really is no going back. The light, 'springiness' of the clouds is a sensation you'll want to repeat all day, every day.
That's probably why they have so many different styles; people want a shoe they can wear for any and every activity: walking, running, hiking, gym workouts, shopping, working, and even going out.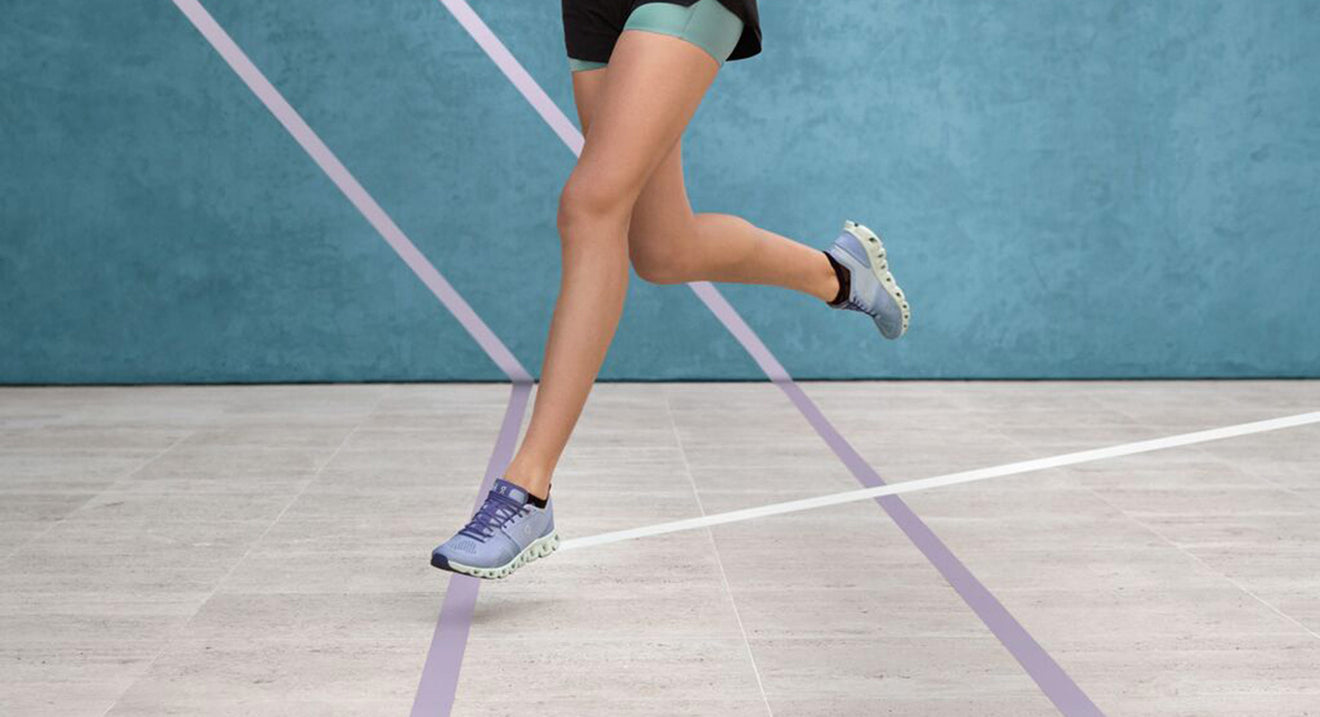 This brings me nicely onto one of their newest shoes, the Cloud X Shift - possibly one of the most versatile shoes the brand has created. We'll get down to the details soon but on first look, these are a very sexy pair of shoes.
Yes, I went there. I'm a big fan of a retro looking shoe and the Cloud X Shift has a few subtle hints of 90's style coming through, thanks to the position of the stripes and choice of colours.
I love a white shoe (no they never stay white for long, which is probably why I buy so many) but the Red | Alloy colourway reminds me of an old school sports shoe - very Dawson Creek or Saved by the Bell.