Shopping for the right sportswear can be heaven or hell. When you know exactly what you're looking for, it's nothing short of a pleasure. However, if you're feeling a tad muddled or confused, finding the ideal gear for your workout can feel entirely daunting.
When it comes to leggings, there's one major conundrum. Do you need yoga leggings or running leggings? And, crucially, what on earth is the difference? That's a good question.
Worry not, as we have all the answers you've been craving. In this short and snappy guide, we will reveal all you need to know and even give you our best product picks too.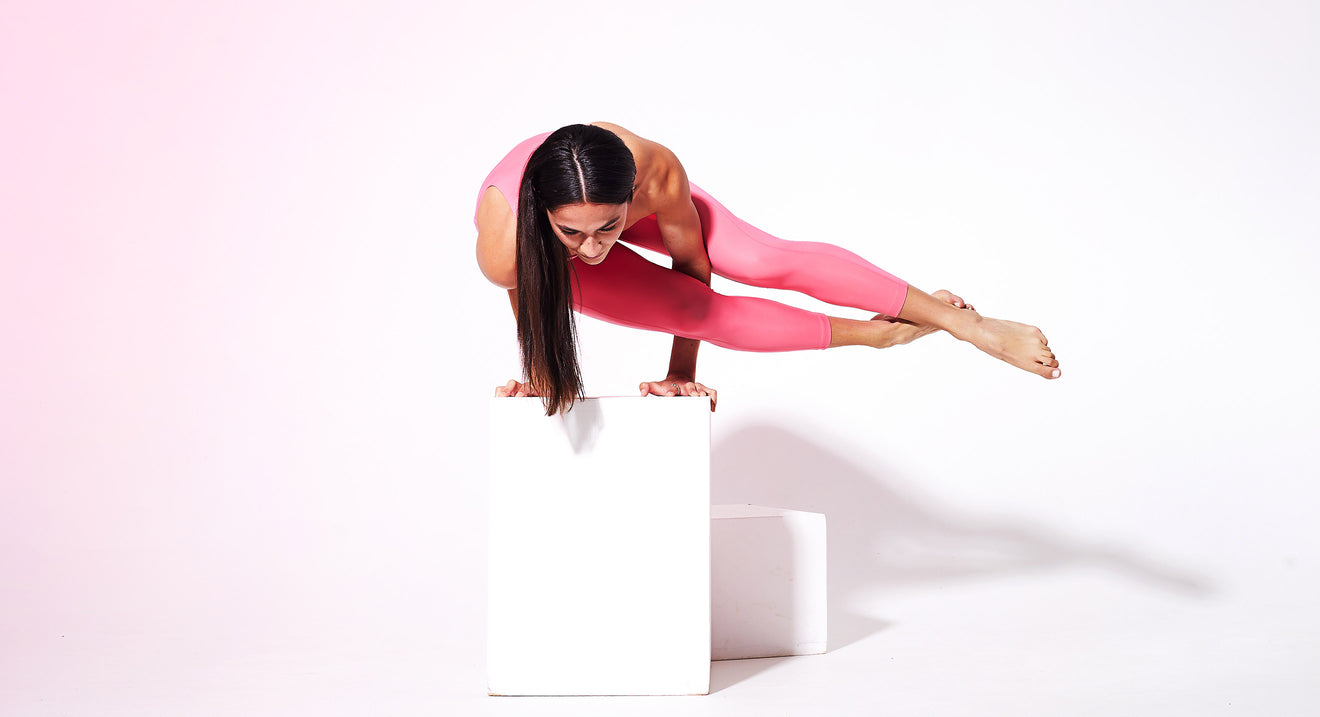 YOGA LEGGINGS
Before you hit your next yoga class, getting the right yoga pants for the job is essential. This type of sports gear has a specific style that supports your body and offers comfort while you're doing your asanas.
Finding the best yoga leggings for your needs doesn't have to be difficult. You should simply ensure you know what you're looking for first.