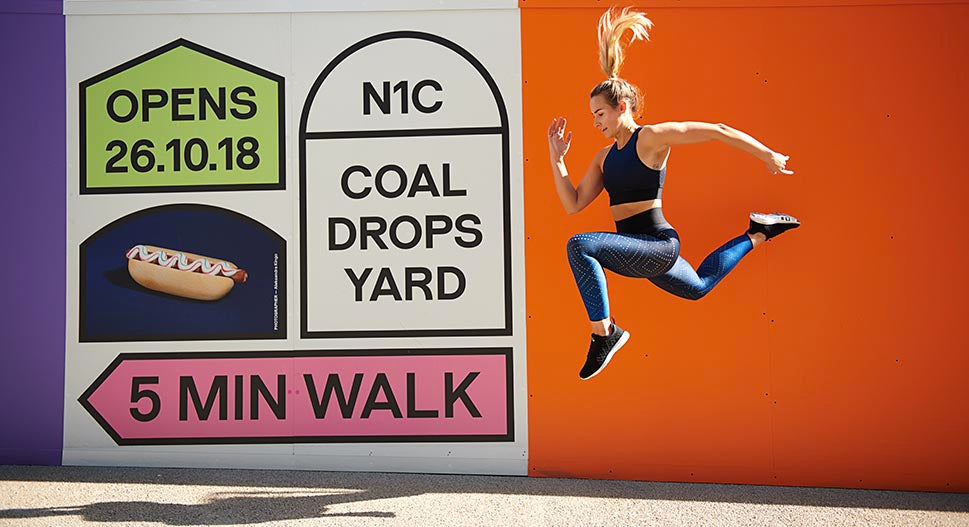 The time is here to reveal the exciting new developments we've been plotting here at TSE HQ...
The Sports Edit is proud to open its flagship store at Coal Drops Yard in Kings Cross, London, as an addition to our existing store at 172 Fulham Road in Chelsea. The new store follows in the industrial, luxe design concept of the Granary Square area introduced by iconic developer Thomas Heatherwick. A perfect recognition of modern architecture and the industrial roots of the area, Coal Drops Yard shopping area is an impeccable fit for our aesthetic.
Empowering customers on their wellness journey, this TSE store will officially open on Friday, 26th October 2018.
"CDY is the most distinctive and vibrant new retail development to open for many years and we are excited to be a part of it," said Nick Paulson-Ellis, our Founder and CEO. "The combination of the reinvention of such a historic building together with a diverse array of independent retailers and restaurants, will create a truly experiential shopping location for London."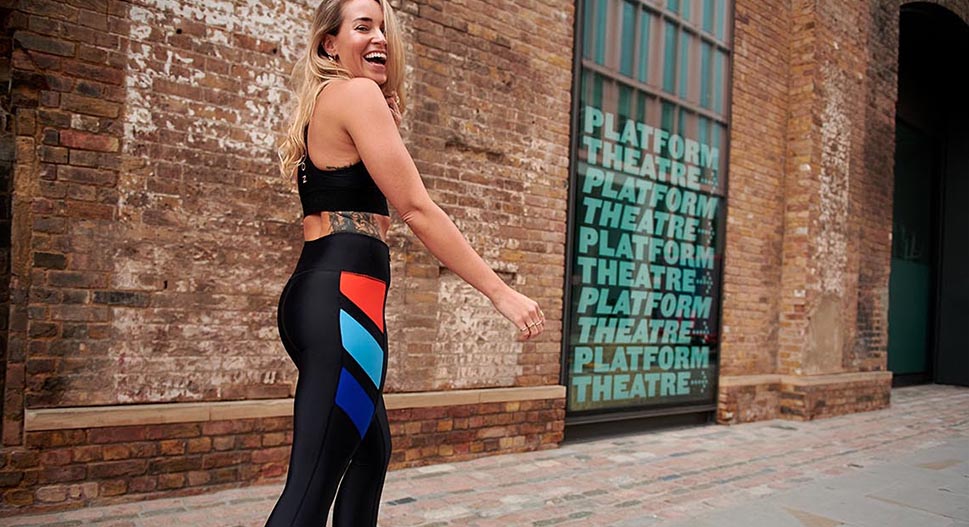 As a unique sportswear destination, our Kings Cross store brings all of TSE's expertise on healthy, active living directly to customers. The TSE approach to retail is a holistic one, which focuses on athletic empowerment and wellness.
The space boasts offerings curated for all our wellbeing personas: the 'yogi', the 'casual curator', the 'cardio junkie', and the 'luxe lover'. Originally launching with eighteen brands, we now stock nearly fifty diverse collections, which will be fully shoppable on iPads in-store, with the option of collecting online orders from our store or having it delivered to a chosen address. As well as offering a curated selection of the most stylish sportswear from across the world, the flagship will also offer seasonal events and fitness workshops for the local community.
The Sports Edit stocks everything fashion favourites from adidas, Ivy Park and Calvin Klein, to luxe athleisure brands Varley and P.E Nation and emerging brands such as Alo Yoga, Athletic Propulsion Labs and Veja. TSE constantly seeks to introduce new and innovative labels to its customers, keeping the premium collection fresh, and differentiating from competitors.
Founded in 2015 by Nick Paulson-Ellis, The Sports Edit is the UK's leading destination for premium active apparel, offering a carefully curated selection of sportswear brands sourced from all over the world. Just three years after its launch TSE now ships to nearly 200 countries.

Coal Drops Yard Store Opening Times
Monday – Saturday: 10am – 8pm
Sunday: 12 pm – 6 pm
Unit WV7, Viaduct Level, Coal Drops Yard, Kings Cross, N1C 4DQ