Working out solo doesn't have to be hard. Whether you're an avid runner, a yoga enthusiast, or a HIIT hunter, there's an app for that. Yes, since we live in a technological world, you can turn your smartphone into a personal trainer in seconds. Check out our guide to the best free workout apps and why you should download them pronto.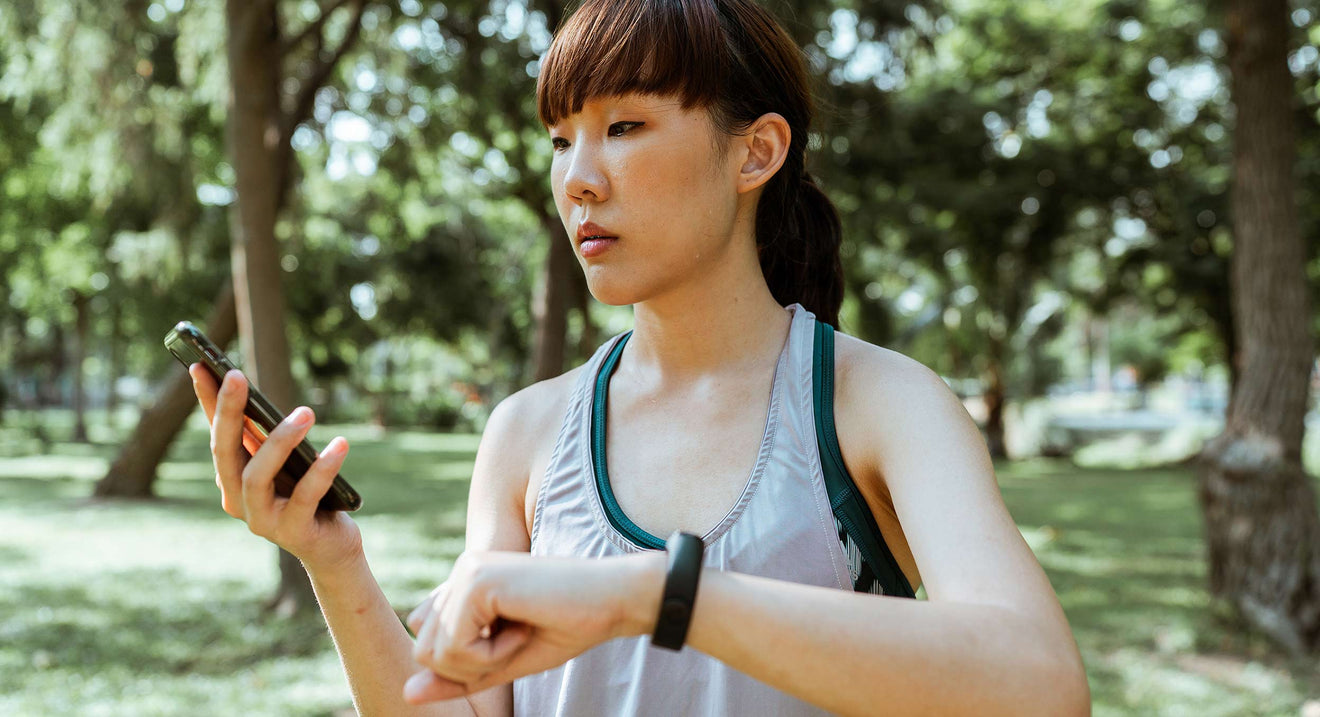 WHY SHOULD YOU USE A WORKOUT APP?
Let's take a sidebar to chat about why you should use a workout app. Chances are, you already know a handful of exercises you can turn to for your home workouts. You can dip in and out of these activities. So, why bother complicating things? The answer is simple.
Using the best free workout apps could help boost your motivation and give you inspiration. New research from Flinders University found this is especially true when an app includes a social element. Since many of the latest apps feature a community space where you can chat and share ideas with other people, that's excellent news.
What's more, whatever your personal workout style, there's certain to be an app for you. From yoga-packed platforms to running-centric communities, the list of dazzling workout apps is almost endless. Giving them a whirl is a savvy way to supercharge your workout.
WHAT ARE THE BEST FREE WORKOUT APPS?
Ready to get a personal trainer for your pocket? Luckily, there are plenty of free workout apps for both Android and Apple. Here are seven of our top picks just for you.
1. Strava
If you're passionate about running or cycling, Strava is a must-have app. It uses GPS to track your activities and provides detailed data on your pace, distance, elevation, and more. It's also loved by many as a sports-driven social platform. Connect with friends, and give them kudos on their sweaty activities!
The app allows you to join challenges, connect with friends, and even compete with other users on specific segments. With the Premium option, you gain access to additional features like personalised training plans and real-time race analysis.
Download the app here
See our range of Running Shoes
2. Runtastic
Running, jogging, biking—it doesn't matter how you train, keeping track of your workouts is essential. Runtastic allows you to set goals, uses a built-in GPS to record routes in real-time, and even lets you share your successes with your friends.
There's no end of tracking apps available, and yet it's the small quirks that set this app apart from the crowd. Fancy checking what wear and tear your trainers are enduring?
Track your mileage in each pair with the 'My Shoes' section. Need some musical motivation? The app now syncs with Apple Music to offer high-tempo playlists.

Download the app here
See our range of Running Clothes for Women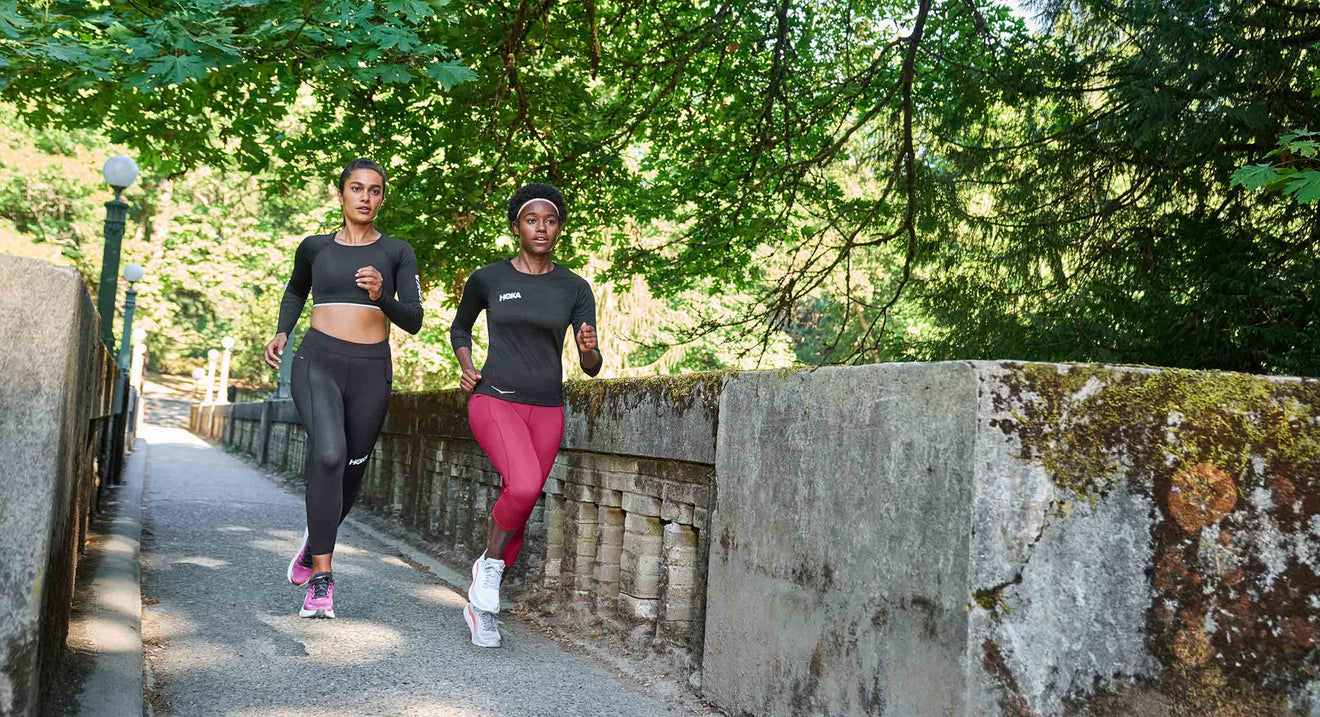 3. Daily Yoga
Whether you're a fully fledged yogi or new to the practice, the Daily Yoga app is your must-have companion. Featuring more than a hundred classes, each designed by a yoga teacher, this app is the perfect way to squeeze a quick kriya into your daily routine.
If you've never tried yoga before, the app has a fun, introductory two-week course. Aside from the video sessions, Daily Yoga has a bunch of useful features. For instance, you can keep track of your sessions and measure your data as you go.
As a bonus, there's also a 'community' section of the app, where you can share top tips, encourage others to work it, and connect with like-minded people. Post away!
Download the app here
See our full range of Yoga Clothing for Women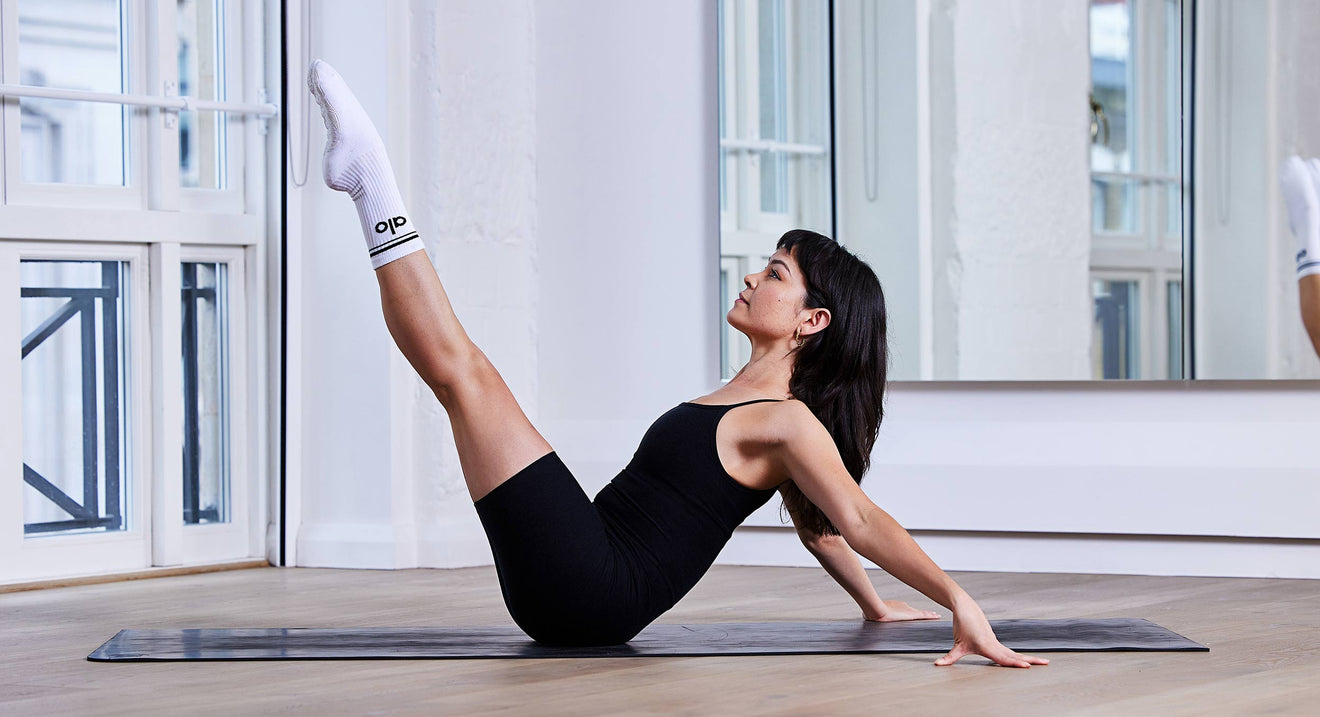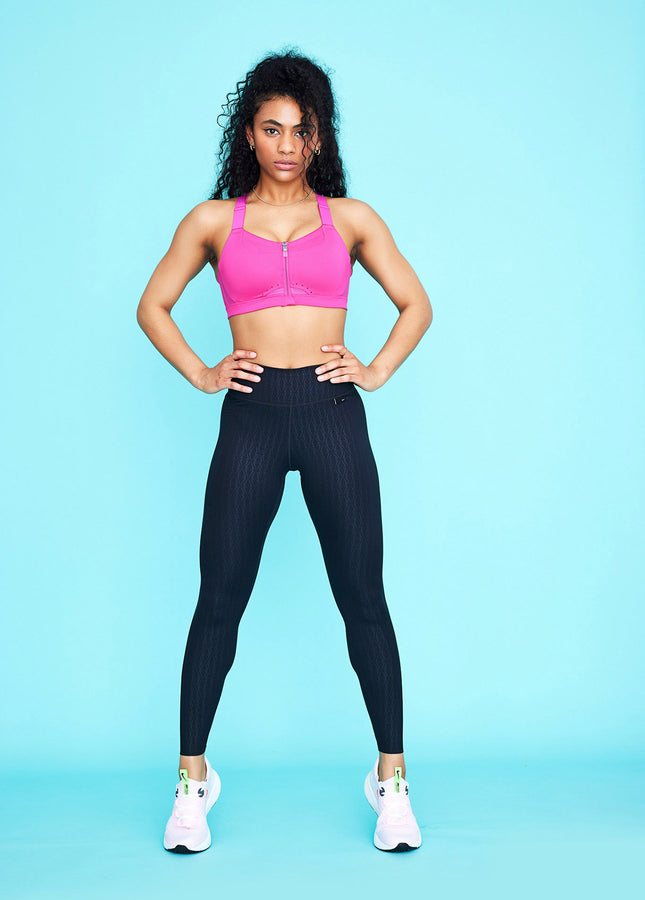 4. MyTraining Workout Tracker Log
MyTraining packs over a hundred training videos, a routine log, and a handy calendar feature, but that's not all. Perhaps the most valuable feature of this free workout app is the exercise database where you can find a whole host of effective activities.
For instance, when you're next 'leg day' comes up, you can search legs to find new, powerful moves. All in all, one of the best free gym workout apps. Should you find that you struggle with motivation from time to time, the MyTraining Workout Tracker Log is the way to go.
Whenever you finish a session, you can mark it off or even log it in your calendar. That way, you can easily keep track of the workouts you're doing and motivate yourself to stick with it. Give it a go!
Download the app here
Check out our Train Collection > Women's Gym Clothes
5. FitOn
Combining HIIT, strength, toning, yoga, pilates, and cardio classes, FitOn is an excellent all-around workout app. Aside from boasting a wide variety of sessions, the app features a star-studded staff of trainers.
You can catch sessions from Queer Eye's Johnathan Van Ness, award-winner Cassey Ho, and even Hollywood actress Gabrielle Union. FitOn is one of the best free workout apps and it's available on both Android and iOS.
It's worth noting that while the vast majority of the content is free, there are a few add-on premiums features. Once you've downloaded the app and signed up, you can immediately access the wide variety of fun workout videos as well as a ton of resources too.
Download the app here
6. Couch to 5K Runner
The hardest part of any run is taking that first step. Couch to 5K offers running novices all the advice, support, and help they could possibly need. The NHS program claims to get people off the couch and running in just nine weeks. So, why not give free fitness apps a whirl?
A great workout planner in a simple app. Easing you into your new regime is the aim of the game; you work your way from a 15-minute route to a 5K run. What's more, you're not expected to run continuously from the offset.
Instead, you will get started with some short bursts. Each workout is guided by a voice over from the likes of Olympian Michael Johnson to BBC presenter Jo Whiley.
Download the app here
7. Daily Workouts Fitness Trainer
Stay home and get healthy! Whether you're working from home or simply want to top up your regime, The Daily Workouts Fitness Trainer app is for you. With this handy free workout app, you can bring the gym to the comfort of your own home.
Choose which area of your physique you'd like to target and the app offers a simple yet effective five to 30-minute workout that fits the bill. With hundreds of exercises to choose from, the hardest part may be deciding which to try first.
The uniquely genius thing about this app is it's so easy to use. Download it, pick a discipline, and get working. We reckon it's one of the best free fitness apps. You can't go wrong with free fitness programs, right?
Download the app here
8. Fitbod Weight Lifting Trainer
If the CrossFit phenomenon has inspired you, you're not alone. More men and women are lifting weights than ever. When giving this regime a shot, Fitbod Weight Lifting Trainer is the ideal app when we're discussing the best free gym workout apps.
The step-by-step nature of the program makes planning an effective strength training workout effortless. The more you use the app, the more it understands your abilities and the challenges you face. It learns about you as you go.
You can tailor your workouts to suit your training style and the available equipment too. Join over a million active users and start lifting today on one of the best free gym apps.
Download the app here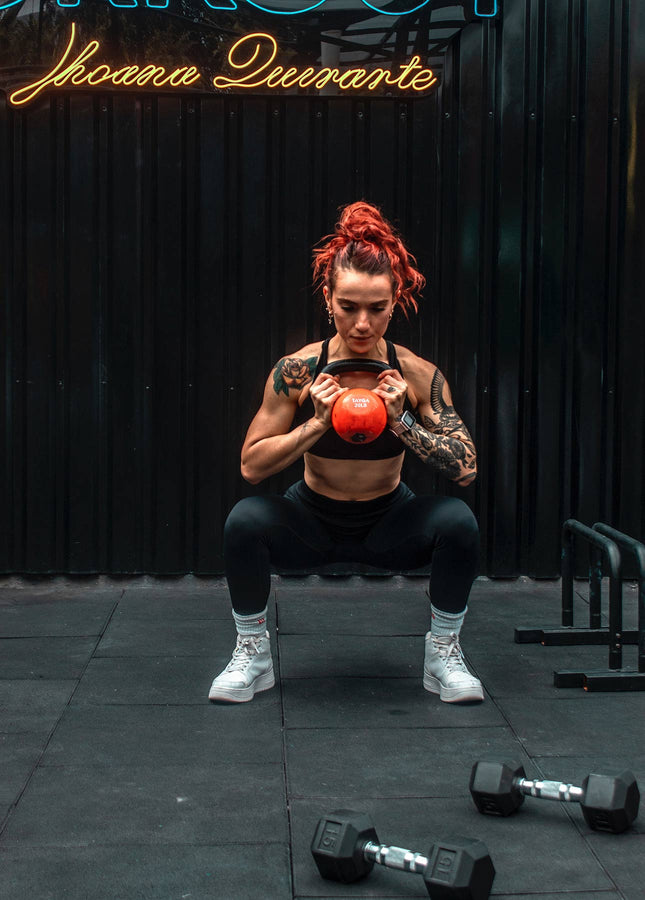 THE TAKEAWAY
Let's get physical! Now that you're clued up on the best free workout apps, what are you waiting for? It costs nothing to download these free exercise apps and try them out for yourself.