Whether you're on the court or out for lunch, looking and feeling your best is a must. Your choice of activewear plays a huge role in that. Choosing the most flattering, comfortable, and supportive attire can make all the difference.
If you're looking for tennis wear that everybody will love, you've come to the right place. The NikeCourt Range is serving up some serious looks wherever you wear them.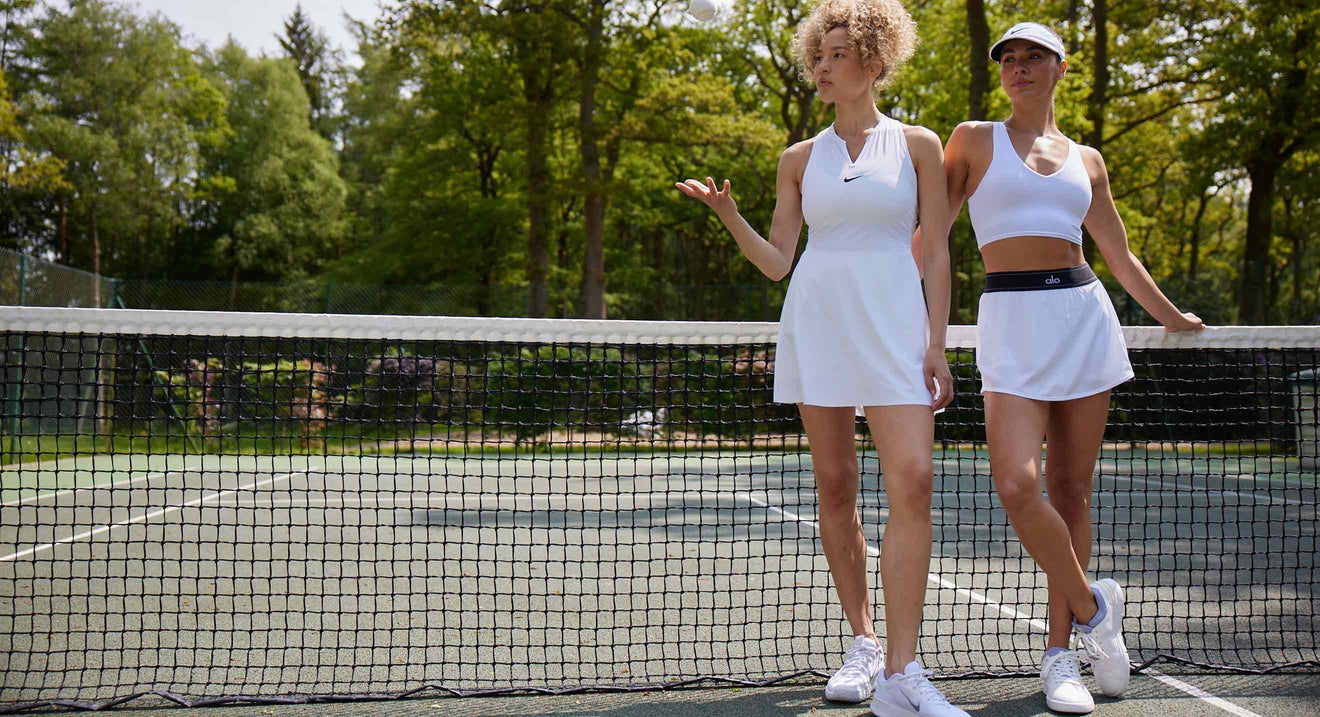 Introducing The NikeCourt Range
Combining mind-blowing performance and an original look, the NikeCourt tennis range is everything you've been waiting for. The unique collection has everything from shoes to skirts, skorts, shorts and dresses… But we'll get to that shortly! No matter what you're looking for when it comes to sportswear, you're sure to find everything that you need here.